Our work is rooted in our land based projects.
For most of humans 2-million-year existence we have been fully immersed in wild nature. In only the last couple of generations people have become disconnected from land. We simply cannot know how to best protect 'our' environment or properly nourish our wellbeing if we have lost the ability to talk its language.

Our lands are degrading at an astonishing rate; for every tonne of food we produce our farming and land management methods are producing 10 tonnes of degrading soils.
In some parts of the world, our lands are turning to desert and in wetter regions our land is now so low in soil carbon that we are seeing dramatic drought and flood events. Our food contains a fraction of the nutrients it did 50 years ago and instead contains a wide range of toxins and anti-nutrients that are making us sick. Our farm animals are often reared inhumanely, and our wildlife is disappearing before our eyes.

Within 60 years, our soils' ability to sustain food production is likely to fail on a global scale. All the while our population is growing at a phenomenal rate. Life for future generations is looking bleak and challenging if we don't start making significant changes in how we manage land.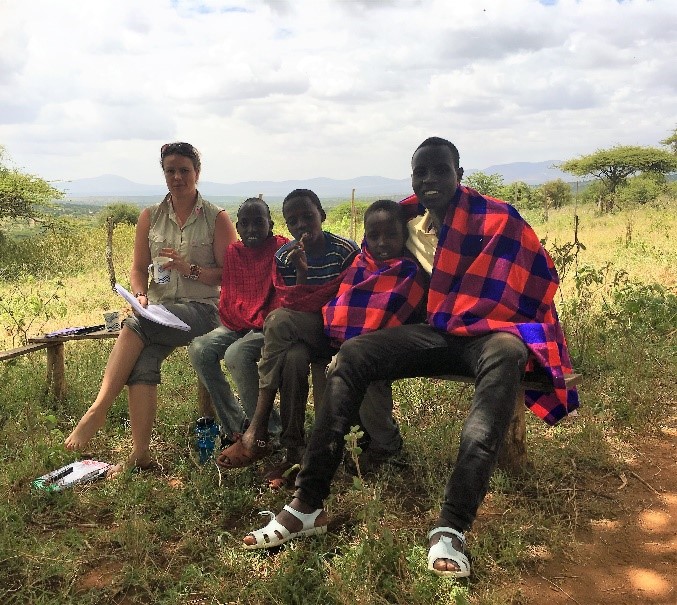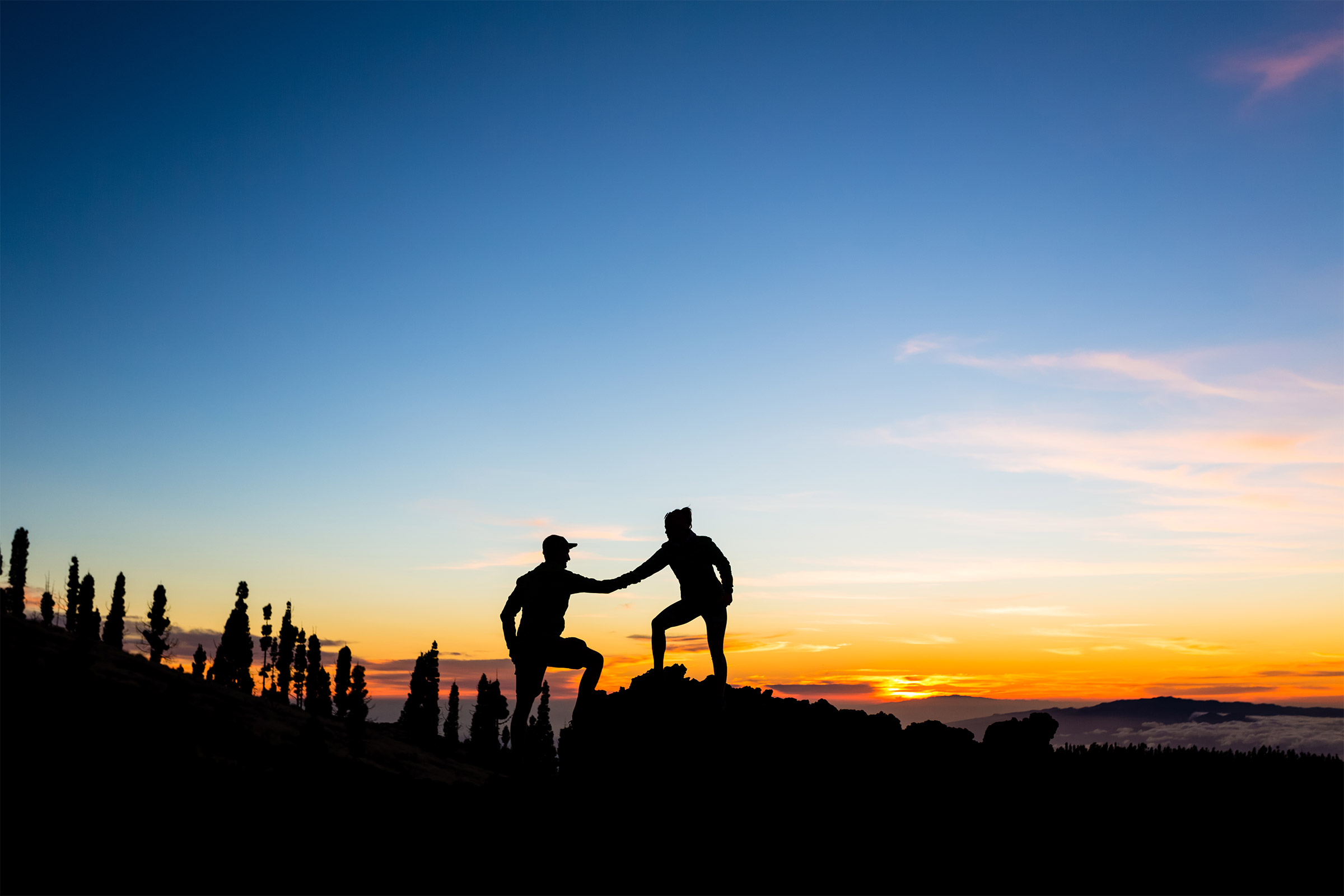 People who have no connection to land often feel they have no way of helping to influence land management.
Everyone is responsible for land and how it is being used. By changing just a few small things in your everyday life could have a massive and lasting impact on the future. You have the chance to change a few things today to ensure your future relations have a brighter future.
Wilderculture offers a wealth of ways to start reconnecting with land through online courses, working holidays, community events and our Wilder Meats parcels.
We are working with Dalmas and his community to bring about a liberated, independent and prosperous Maasai society. One of the core resilience measures we are working on is the use of 'holistic planned grazing' which has been shown to regenerate grasslands that are turning into desert. We hope to train Maasai men and in the importance of wildlife for creating a resilient environment.
The Isle of Carna is our Wilderculture pilot project for the 'non-brittle' regions of the world. Due to the great foresight of the Island owners the Isle of Carna has been free from livestock for over twenty years. This lack of agricultural management gives us a rare glimpse of how effectively a previously overgrazed, treeless landscape will regenerate, unaided, in a temperate region of the world.
Each project has individual aims and methods for helping regenerate the area. In general, we hope to fix broken ecosystems and help train others to maintain our work long after our training is complete. We teach holistic land management practices and help locals to thrive and develop businesses from the healthy land.
All our projects are funded through membership sales, donations and project grants. If you're passionate about helping us restore our ecosystems we would love you to become a member and join our community of like-minded Wildervores. Alternatively, all our donations go towards helping us regenerate more land for communities and wildlife to thrive on, any size of donation are greatly appreciated.