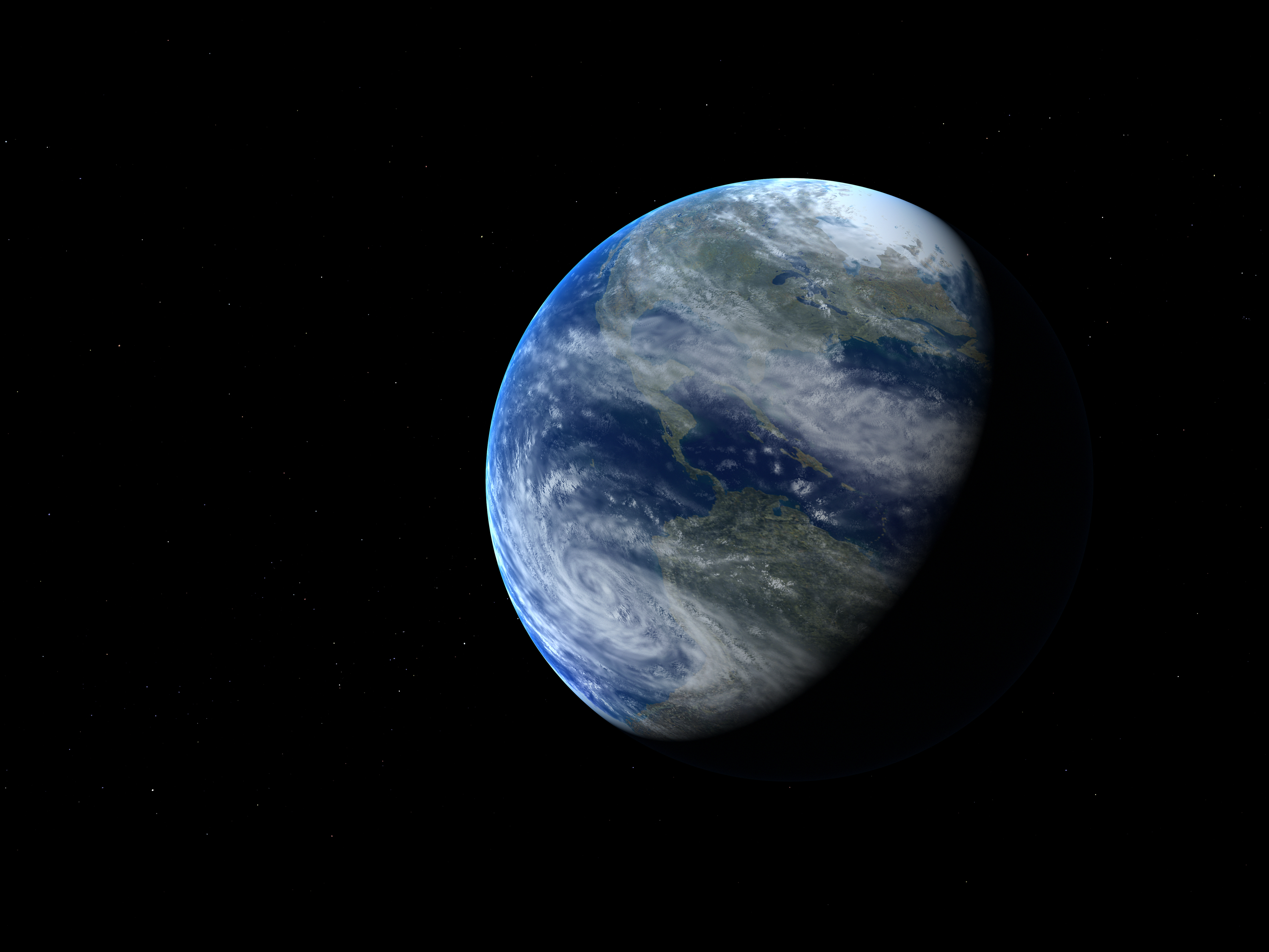 We have put together a variety of courses to help you develop your knowledge on issues such as climate change, ethical meat consumption and how to incorporate wild food and grass-fed meat into a sustainable and nutrient dense diet.
We provide unique conservation experiences on the Isle of Carna throughout the year. Our Carna Wilderculture Week will teach you how healthy land is tied to human well-being, everything from the nutrient content of our foods to the healing effects of touching and smelling soil which reconnects us to the land.
Through a combination of practical activities tied to our innovative ecological restoration work, livestock handling, finding, understanding and eating nourishing foods and taking lessons from the land you will leave feeling nourished and empowered to drive a change from the grass roots.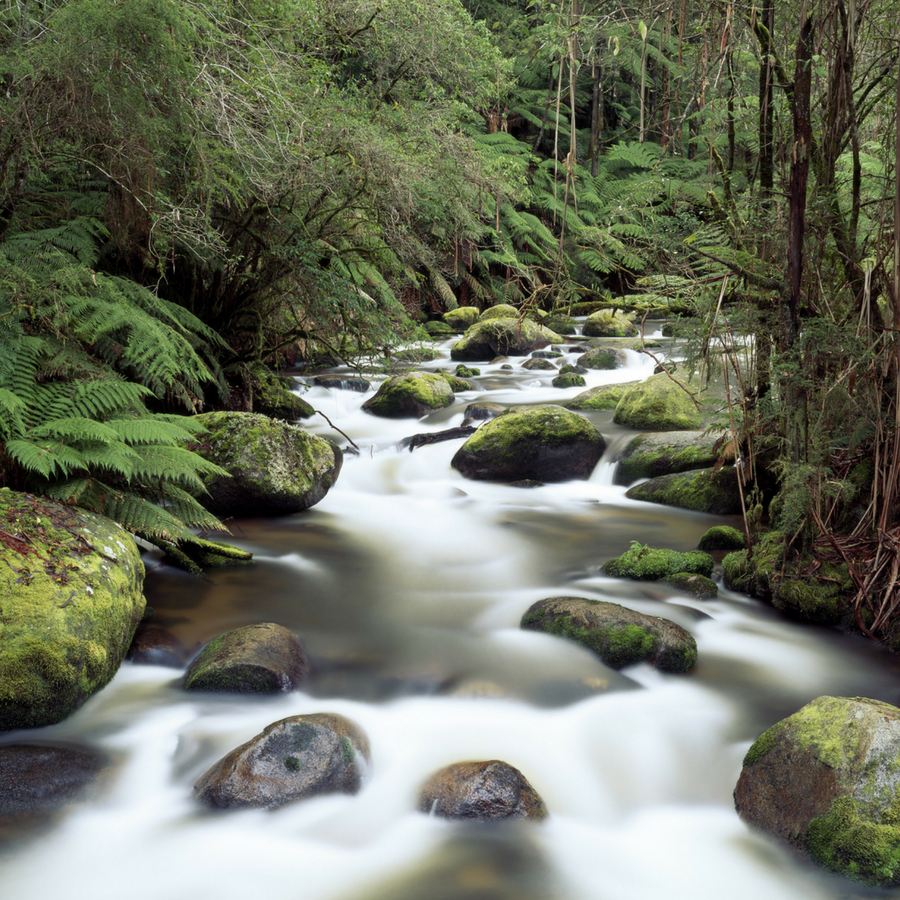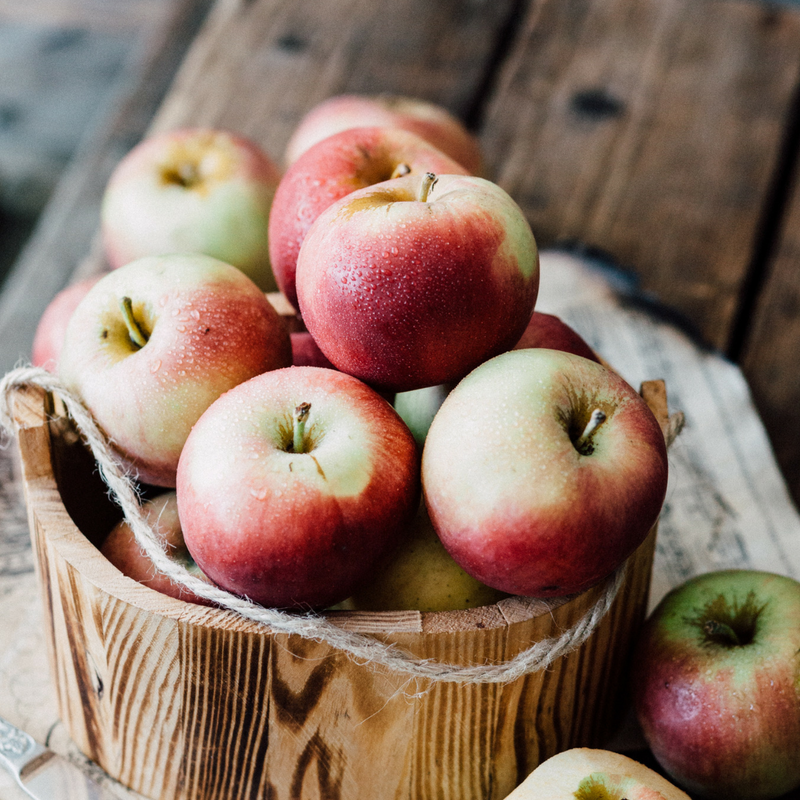 If  you feel passionate about recovering our soils and supporting family farms that hold the highest standards of animal welfare then our community is the place for you. Our members all share a passion for regenerating the planet and recovering from modern health issues… 
You can join as a free member and have access to endless online resources, courses and discounts to give you all the tools you need to begin your own personal journey to a healthier you. 
Shop our Sustainable Parcels
We are working with a family farms who are actively regenerating land and adhering to the highest standards of animal welfare. Our Wilder Meats are 100% grass-fed and organic. Our meat parcels are perfect for those following diets based on ancestral wisdom as they are as close as possible to meats from the wild. 
The core principle of our parcels is to promote a system of producing food that is not only less harmful for the environment but that helps resolve global environmental issues and supports local biodiversity.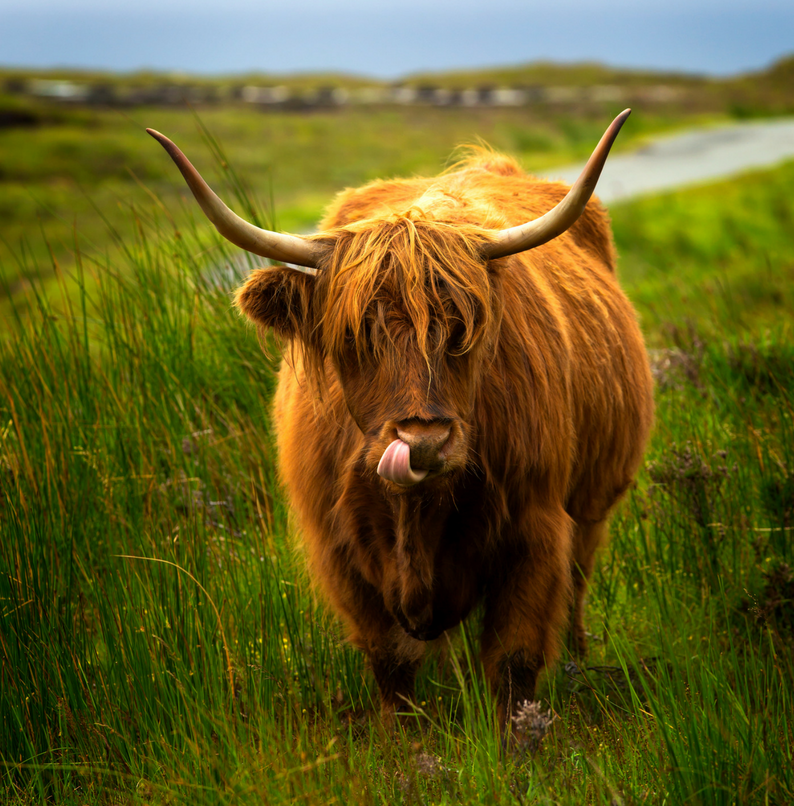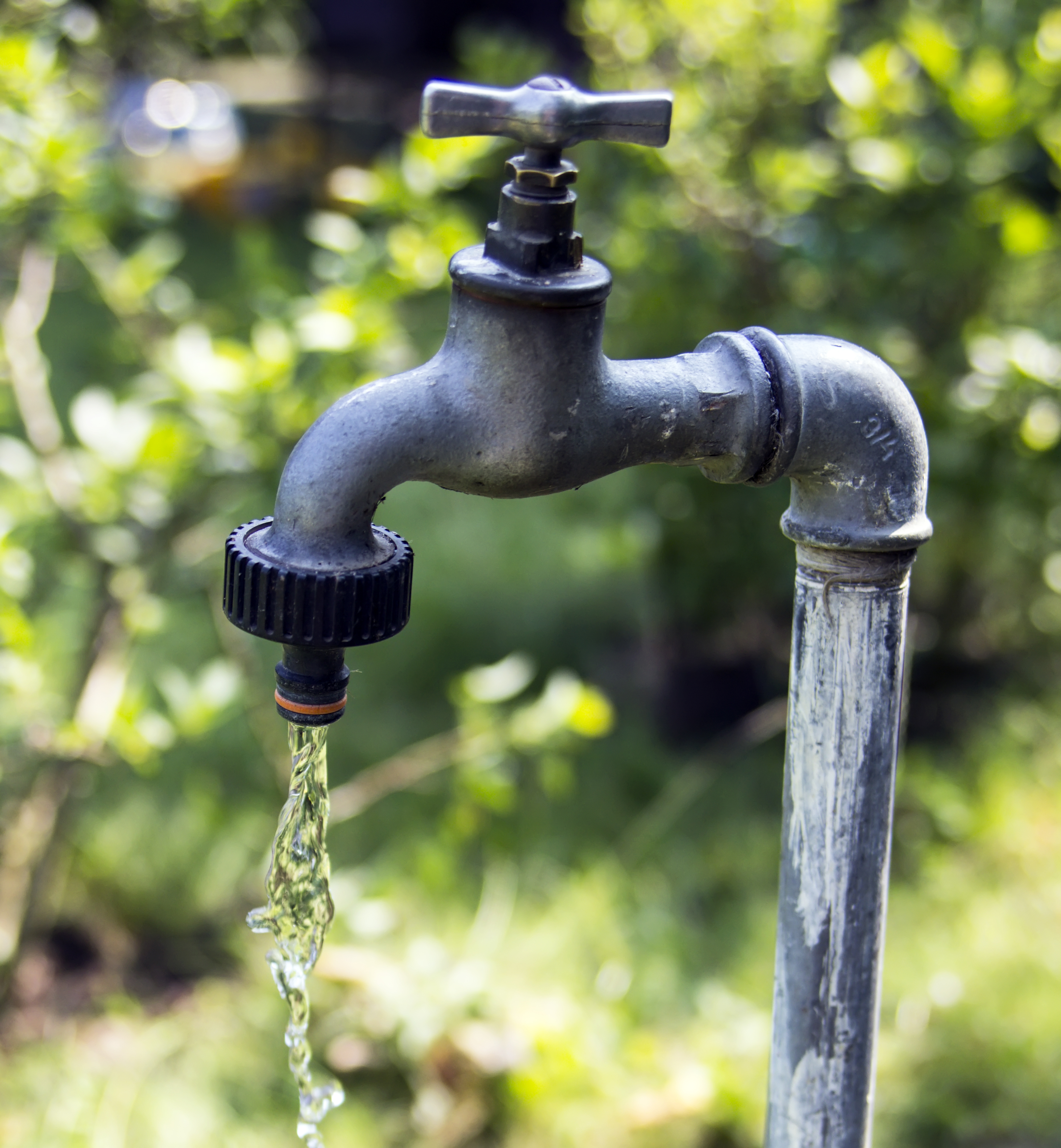 Wilderculture is a community interest company, all of our profits go back into our projects. These projects include helping local farmers regenerate their land and see the value in organic and Pasture for Life farming to working with international communities, like the Masai, to create wild spaces and regenerated lands from which they can create sustainable incomes.
Our work heavily relies on your support. Your donations and membership fees allow us to do further research and development on new ecological restoration projects. It also gives us the chance to spread our Wilderculture wisdom.