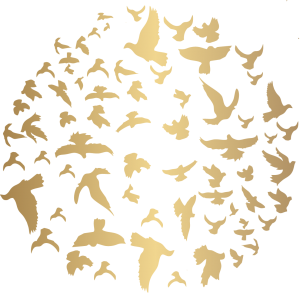 To cherish what remains of the Earth and to foster its renewal is our only legitimate hope of survival.
Continue reading

"Wendell Berry"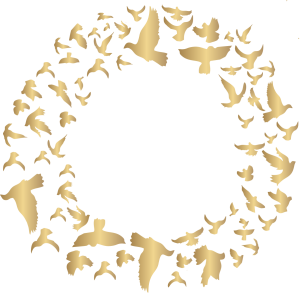 Wilderness is not a luxury but a necessity of the human spirit.
Continue reading

"Edward Abbey"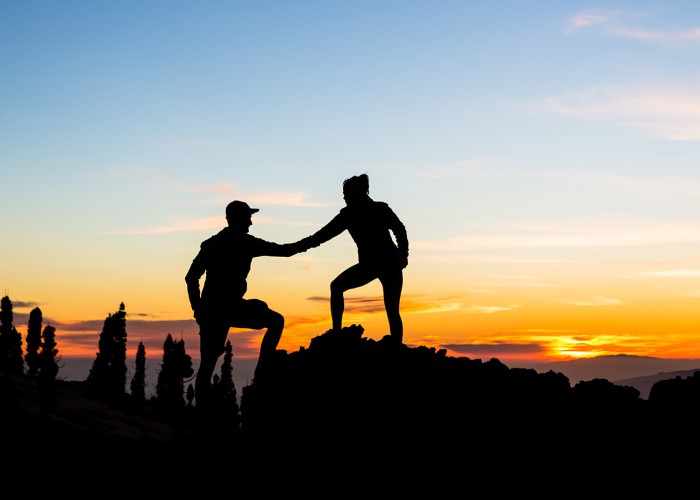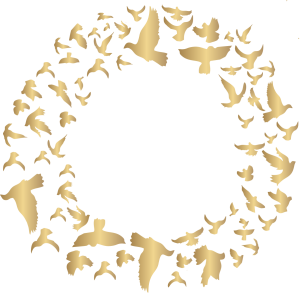 I believe in process. I believe in four seasons. I believe that winter's tough, but spring's coming. I believe that there's a growing season. And I think that you realize that in life, you grow. You get better.
Continue reading

"Steve Southerland"