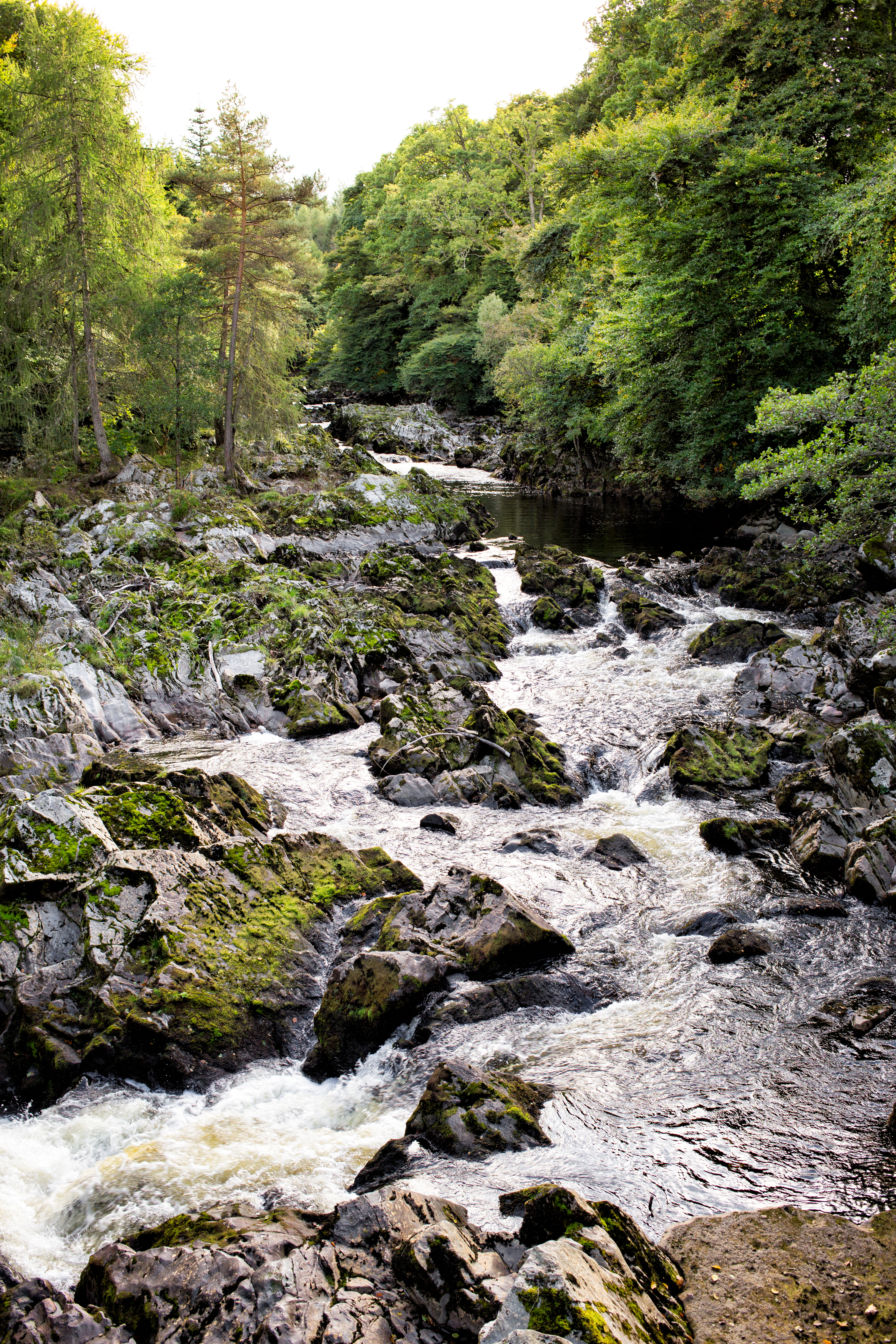 What is the Wildervore Approach?
The battle rages on. Is it better for the environment to eat meat or become vegan? What's really harmful to the environment is assuming it's that simple!
Collectively we have years of experience in regenerative farming, conservation, rewilding, health, nutrition and the food industry. We're in the field, working on every link in the food chain from; building soil to helping you rebuild your health.
We believe our greatest opportunity to recover wildlife, regenerate our planet and improve the lives of people and livestock, is through our food choices. Unless you're a farmer, it's the only place we can really influence land management.
This stuff matters too. According to according to the FAO, we have only 60 global harvests left and within this generation we may have 9 billion mouths to feed!
The eco-omnivore diet designed to drive sustainability, save the planet and recover
your health.
Plants and animals are intertwined in the ecosystem and cannot be separated from each other unless suppressed by chemical agriculture. It's assumed that by avoiding meat we're helping the environment but is this true?
If we broaden our gaze from the importance of animal welfare to the function of whole farm ecosystems, vegetarian and vegan choices could, in fact, harm natural ecosystem processes and deny us important nutrients.
A Wildervore is someone who chooses foods that are ethical, environmentally regenerative and right for their unique health requirements over and above a simplistic segregation of vegan, vegetarian or meat eater.
Caroline specialises in ancestral health with a particular interest in nourishing animal foods. She started her career in environmental conservation as a National Park ranger and then studied sustainable farming practices whilst co-managing a diversified 600-acre hill farm in the Lake District. She now runs the 100% grass-fed meat company 'Primal Meats' and specialises in ancestral health and primal living.
Caroline is a Savory Institute Professional Educator in Holistic management and works with farmers and food businesses to help them adopt a more regenerative approach.
Caroline and husband Stephen have started a land management not for profit organisation that uses innovative ecological restoration techniques and holistic management to bring people and farmers into the rewilding scene. Caroline hopes, through the 'Wilderculture' project, to show people that their food choices have the power to fight disease and rescue our sick planet.
Georgia has always had a passion for wildlife and the natural world. She studied a degree in environmental biology and has a diverse life experience from working with soil and animal nutrition on farms, to being a wildlife guide in Costa Rica. 12 years ago she qualified as a natural (human) nutrition practitioner and has since had a private clinic and written extensively on the subject. She is interested in how what we eat for our health can be linked with the health of our planet, and help regenerate our land and wildlife.
"We have a choice, we can either see all life as sacred or no life as sacred, and there really is no difference between these two, it simply is our choice. However if we should choose that all life be sacred, then for me it must include not just animals, but plants, fungi and microorganisms even rocks and soil. And in fact we can't separate these things out. These elements don't exist in isolation, they exist in wholes systems.
What do you get in The Wildervore Membership?
The Wildervore Approach course.




Access to premium content.




Webinars to add to your eLearning classes.




A bank of resources to support you throughout your journey.




Content designed around your passions and interests.




10% discount on Wilder Meat boxes




Forums and groups to share your journey and ask any queries about The Wildervore Approach.




Quarterly community meet-ups including guided walks and regeneration camps (if camping) for free.
Historically, Homo-sapiens have taken their role as keystone species to destructive levels; our impact on the planet threatens our very existence. We now have an opportunity to take on a new role in the ecosystem; a 'conscious key stone species.'
For less than 50p per day, you can access the tools you need to help fight desertification, tackle the root cause of mass human migration and work towards a world where our future generations have enough to eat and wild spaces to explore.
Our membership program is a pro-active use of resources. We're not competing with the charities who are nobly addressing the symptoms of climate change, desertification and malnutrition. With enough support our work could help prevent these disasters even happening.