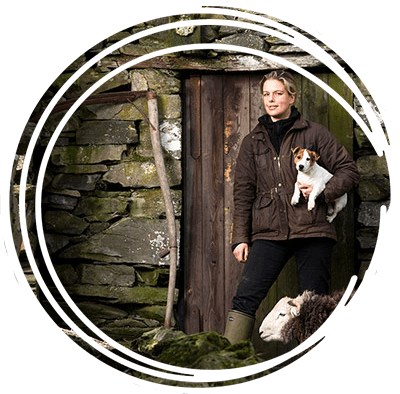 I am a professional educator in holistic management and regenerative agriculture with a background in conservation and ancestral health. My passion is for helping people understand the connection between ecosystem health and human wellbeing.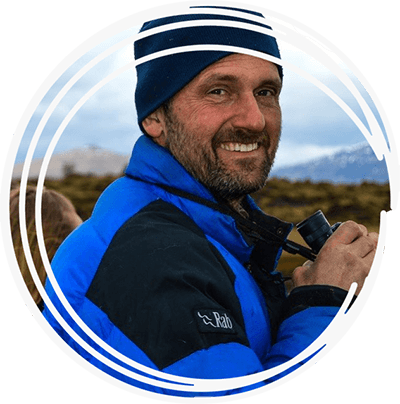 I am mad about adventure and wild spaces. I use my traditional building and project management skills to create innovative uses for redundant heritage buildings and create new structures with natural materials. I love nothing more than to introduce people to natural spaces in ways that push their boundaries, so they too can help us look after this amazing planet.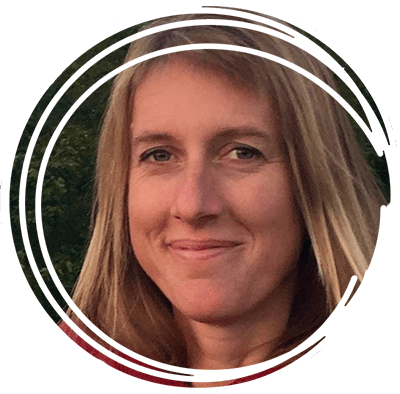 I have a deep love of the natural world and hope help others re-imagine themselves back into their environment too. With a background in environmental biology I went on to weave a path of diverse life experience from working with soil and animal nutrition on farms, to wildlife guiding in Costa Rica. I am now a natural nutrition practitioner interested in how what we eat for our health can be linked with the health of our planet, to help regenerate our land and wildlife.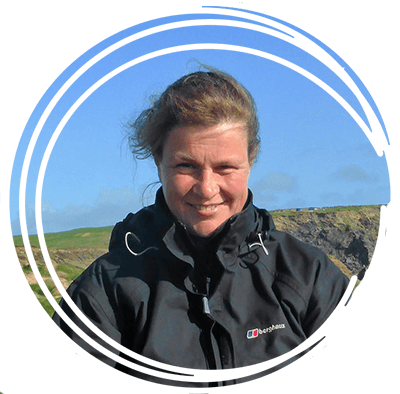 MA Vet MB MSc PhD Dip ECZM (Wildlife Population Health) MRCVS
My expertise lies in understanding the differences between the diseases and infections we see in truly wild animal populations, and those we see in our domesticated and captive species and the complex relationships between disease, land management and human interventions.