Create a 'Wilder' culture
We take a holistic approach to ecological restoration, we believe that we can't have healthy people without healthy land and access to wild spaces.
Ecosystems are complex and self-organising. Once land has been changed from an untouched natural environment where natural processes prevail to agricultural land, it has changed forever. Simply resting an environment is rarely enough to see a full ecological recovery, this is especially the case in the dry-lands of the world.
Of course, we must do all we can to protect any regions of the world where pristine environments remain and protect the rights of native peoples who live in harmony with their environment. However, in the regions of the world that have been previously degraded through conventional agriculture, we believe humans are required to manage it back to health by using holistic management tools to mimic natural processes and functions.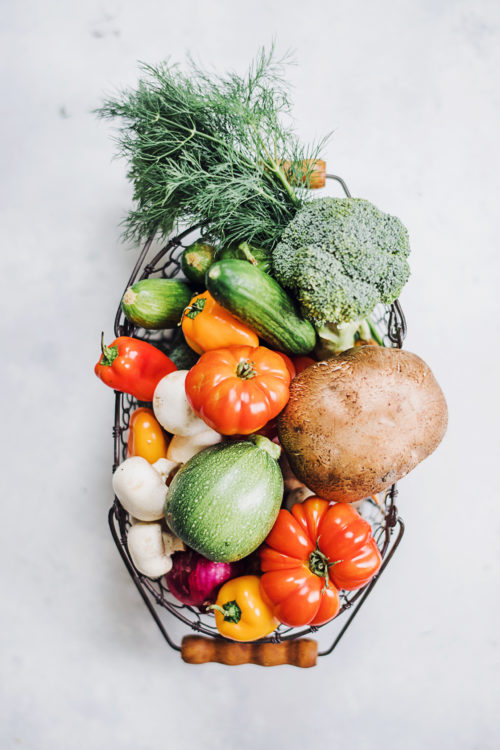 Let's reconnect to the land
The commonly subscribed to opinion that humans should produce our food from efficient plant intensive agricultural systems so that we can 'give back' land to nature further alienates us from our environment.
This thinking disconnects us from our food and discourages us from taking responsibility for the social or environmental impact of producing it.
In our modern context of a growing population on rapidly degrading soils, we believe that we humans should take up a role as 'conscious key stone species' where we positively influence land management through out lifestyle and food choices.
Once upon a time our cultural settings would help us understand how to best eat in a way that supports the local environment in which we live and what foods make us healthy or cause disease.
Much of this wisdom was conveyed through story telling and myth.
Through our on-land programmes and our 'Wildervore Approach Membership' we are creating a new story
and a new culture suitable for our modern world; a Wilderculture
With your help, perhaps this story will have a happy ending.
You can join our community of passionate Wildervores for free by signing up to our free membership.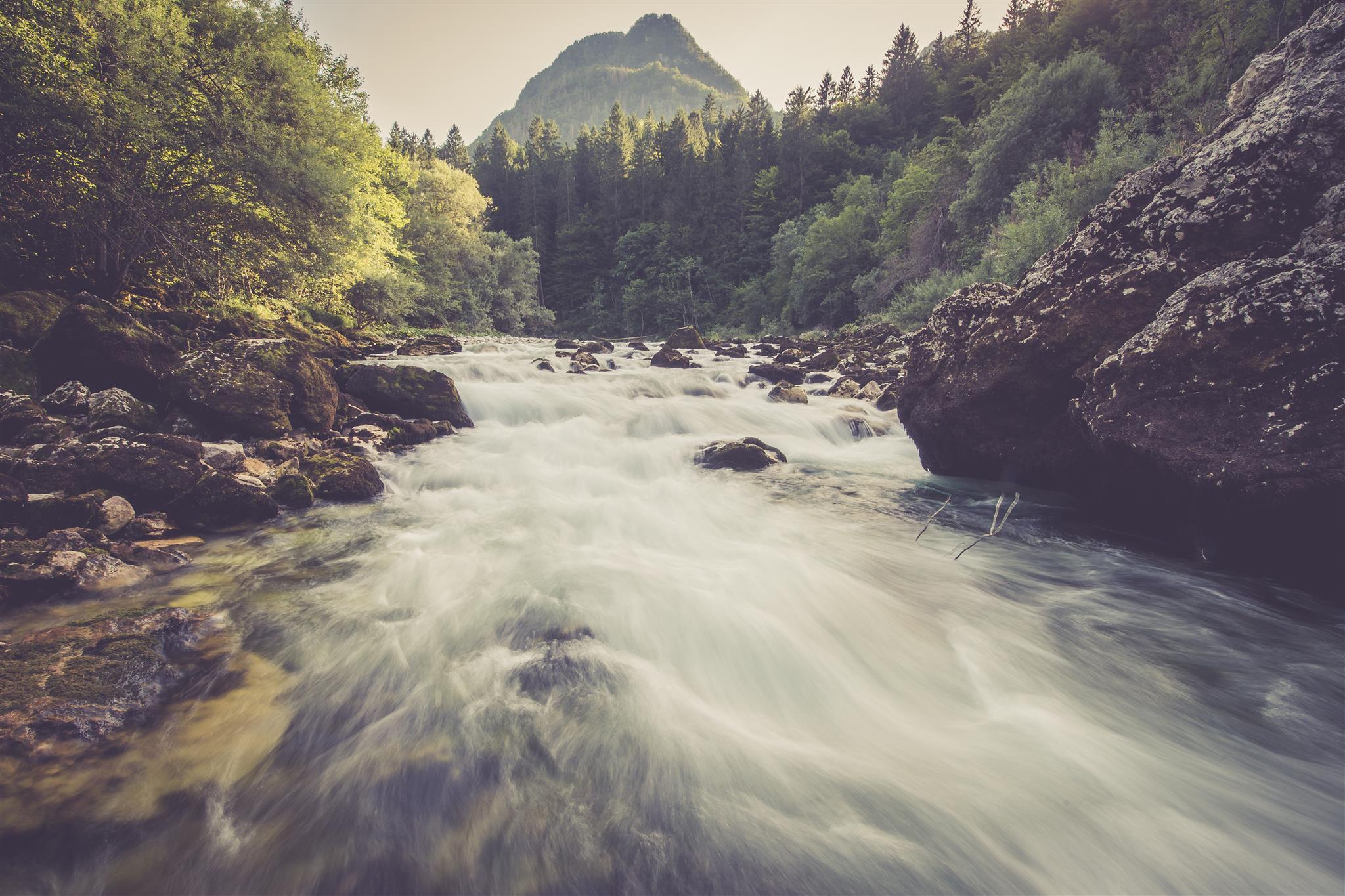 Regenerate the land and we regenerate ourselves
For the largest part of humans 2-million-year existence we have been fully immersed in wild nature. In only the last couple of generations people have become disconnected from land and our lives have suffered as a result; high rates of disease, depression and dysfunction are symptoms of feeling we no longer belong to 'our environment.'
We simply cannot know how to best protect 'our' environment or properly nourish our well being if we have lost the ability to understand the language of the land.
We run a number of courses and holidays that help you to reconnect to and better understand our landscapes and ecosystems.