All Events
// Wilderculture Carna Week: 11th – 18th May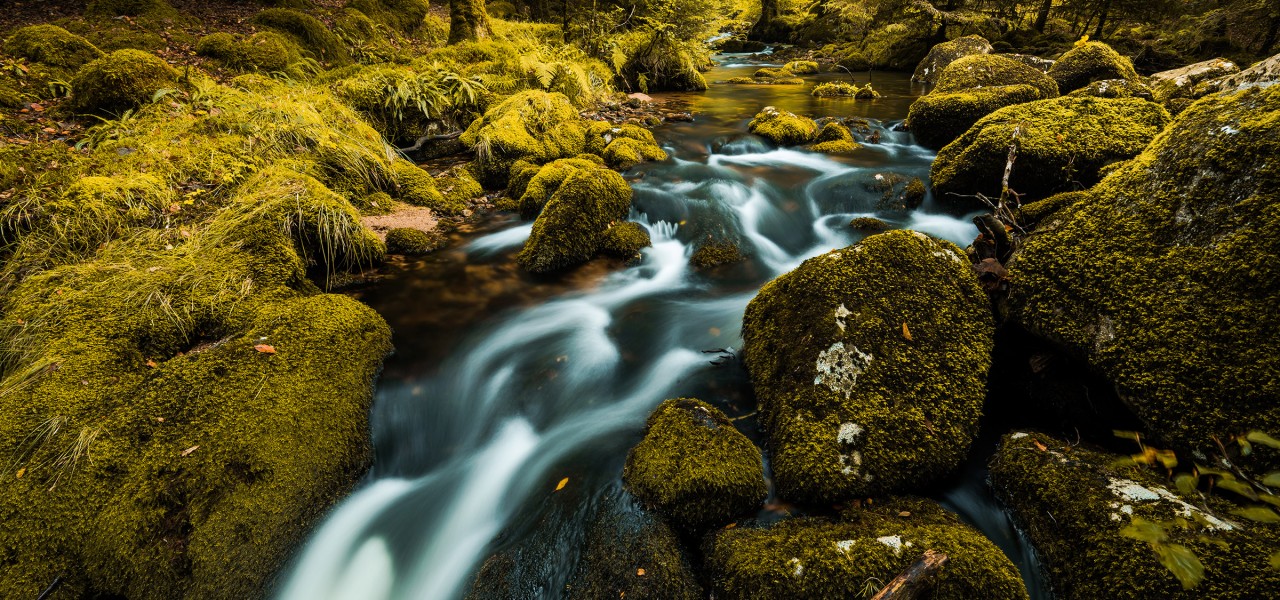 This week of Wilderculture is an immersion into the intertwined connection between humans and the land.
We will learn how healthy land is tied to human well-being – everything from the nutrient content of our foods to the healing effects of touching and smelling soil which reconnects us to the land.
People who have no connection to land often feel they have no way of helping to influence land management. We need to reconsider our responsibility of land and how it is being used. By changing just a few small things in your everyday life could have a massive and lasting impact on the future. You have the chance to change a few things today to ensure your future relations have a brighter future.
Join us on a week of ecological and human restoration where we delve deeply into learning the language of the land and how this will help us rebuild our health.
Through a combination of practical activities tied to our innovative ecological restoration work, livestock handling, finding, understanding and eating nourishing foods and taking lessons from the land you will leave feeling nourished and empowered to drive a change from the grass roots.
The wild 'unplugged' regenerating environment of Carna is the perfect setting to embark on this life changing journey. From the moment you arrive on our remote and breathtakingly beautiful island your current paradigm will unravel and make room for a new way of occupying our world.
Next Experience: 11th – 18th May 2019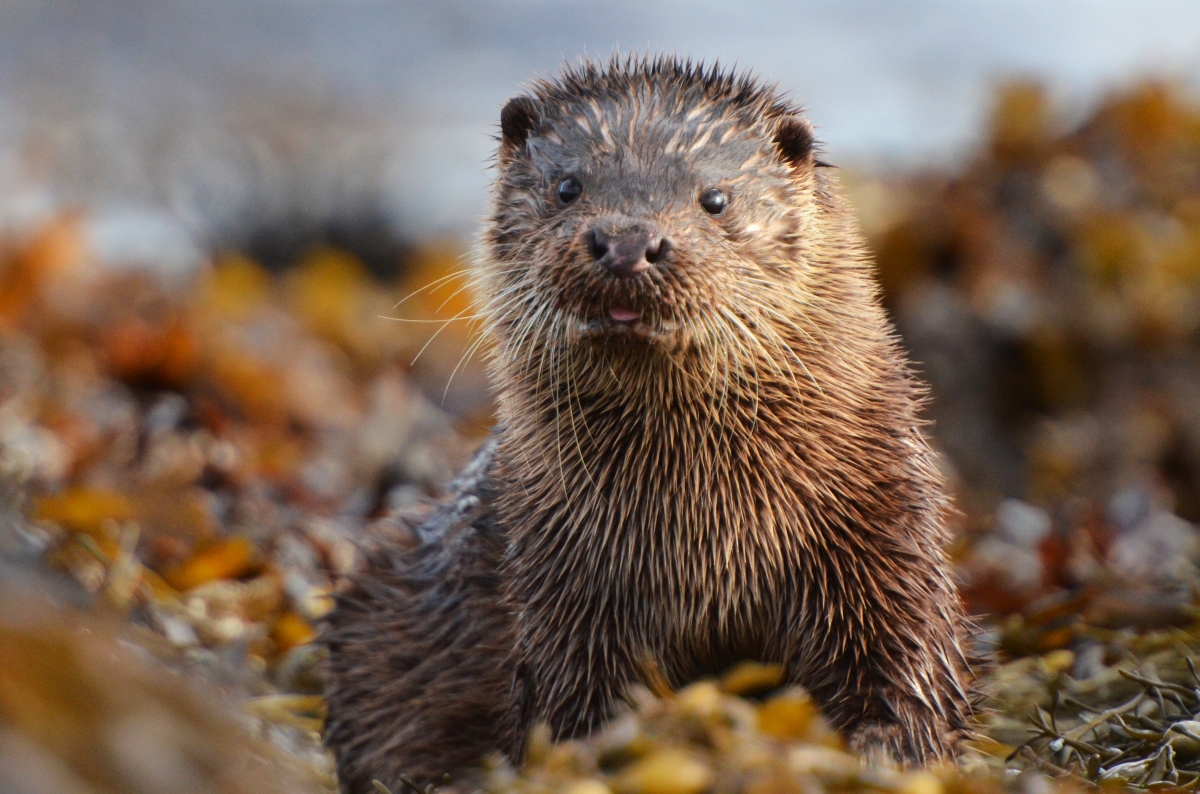 Holistic Management on Carna
In Holistic Management one of the key insights is the 'brittleness scale.' In parts of the world where the moisture distribution is relatively even throughout the year, habitats regenerate more effectively under the tool of rest; these ecosystems are considered 'non-brittle.' In other regions such as Kenya with highly seasonal rainfall, ecosystems are considered 'brittle' and breakdown under complete rest. Due to the great foresight of the Island owners the Isle of Carna has been free from livestock for over twenty years. This lack of agricultural management gives us a rare glimpse of how effectively a previously overgrazed, treeless landscape will regenerate, unaided, in a temperate region of the world. As the world population increases and large regions of the world turn to dessert, the temperate parts of the world will be under intense pressure to produce more food. It's vital we learn how to protect our biodiversity whilst contributing to the provision of food and other ecosystem services.
Wilderculture Carna Aims:
To facilitate the highest level of species diversity possible without favoring a particular species or habitat.
To demonstrate how Wilderculture can increase biodiversity, help build community and be profitable for the landowner.
To mimic the action of predated large herbivores by bunching and moving cattle to stimulate nutrient cycling and create 'herd effect' then allowing long periods of recovery.
To maintain and encourage important small predators such as eagle, Scottish wild cat and otter to encourage ecological balance.
To educate a wide audience with our findings and share our experiences on and off site.
To support the establishment of all native tree saplings through deer control and encourage natural habitat 'mosaics' within woodland to increase diversity.
The Isle of Carna is a beautiful 600 Acre Island in Loch Sunart on the West Coast of Scotland and is a haven for wildlife.
Watch this video to see some of Carna's wild inhabitants.
We run unique working weeks on the Island of Carna throughout the year. The experience combines traditional physical activities with educational guided walks to provide you with vast knowledge and skills which you can continue to utilise at home.
If you have any questions please contact us and we'll get back to you as soon as possible. Please view our booking page for more information on the Carna Wilderculture Week Experience.
Next Experience: 11th – 18th May 2019
Our classroom sessions will be help in our wilderness yurt which is on the remote West side of the Island. There is a 40-minute walk to get to the classroom across wild and rugged terrain. A reasonable level of fitness and agility will be required for our basic daily activities.
Day 1: Introduction to the Island and welcome picnic. Waking up the senses. While walking we will learn how to listen, smell, touch and see what is happening in our environment. This is the foundation to good land management and helps to re-root us to the land. This ability also helps us develop a nature-based mindfulness practice which is becoming widely recognised as being helpful to human well-being and learning how to 'feel' again.
Day 2: Developing a holistic perspective is essential to holistic management. Holistic Management differs from other land management practices as we understand that we can't simply manage land, we must manage the 'whole' that includes the land but is influenced by people and governed by economics. We must also consider all the interconnected wholes with which we will undoubtedly influence and what outside influences will affect our management. To illustrate this, we will start with a classroom session on climate change learning about the mechanisms mother earth developed to keep our wider ecosystem cool and habitable. Our afternoon session will be a practical land management session that will depend on the weather and the season – we'll be getting dirt under our finger nails and using all our senses while helping our land regenerate itself.
Day 3: Delving deeper into the four individual ecosystem processes we will be talking community dynamics and the predator prey relationship. A classroom start learning about trophic cascades and the complex web of life. This will be followed by a walk looking at natural succession and the importance of having or mimicking the herbivores and predators in an ecosystem. After lunch we will have a practical land management session working with the tool of living organisms; it could be big hairy cows or microscopic creatures. We will then have a session on the importance of community in the human species and how we as a social species can rekindle this missing element in a modern context. We will look at how important complexity is in our diet and the difference between the diets of healthy hunter gatherer populations and our own – and especially its impact on our gut health. We will end the day learning about the importance of myth and story telling on informing the underlying principles that governs any culture. We will have an evening of storytelling by the fire on the sea shore where we will learn how to create new stories as well as listen to some traditional tales that may have been forgotten by our modern culture.
Day 4: A day to do what you like. Enjoy the wild space on your own or take a trip to a nearby Island to get supplies.
Day 5: Today will start with a classroom session on the water cycle. Following on from our climate 101 session we will look at the more local water cycle and what has gone drastically wrong with this important function in the UK. We will look at how to monitor the symptoms of a poor water cycle on the land what management we can adopt to improve it. We will look at the pro's and cons of rewetting a landscape while undertaking a practical session working on one of our projects to try and improve the hydrology of the land. We will learn about the importance of managing livestock health proactively by addressing ecosystem function. To minimise fluke infestation in the herbivore population we are using techniques to impact the fluke's life cycle at its weak link. We will talk about the importance of hydration on the human body and how to go about finding a healthy water source in your region. This evening there will be more stories round the fire. You will get the chance to tell your own story or myth or just relax and enjoy the firelight experience.
Day 6: Today we will be looking at the mineral cycle and energy flow. We will start with a classroom session looking at the complex ways in which our plants, animals and humans get the 42 (or more) essential nutrients required for optimal health and disease resistance. We will look at the importance of sunlight on human health and discover how optimising energy flow and mineral cycling is essential to creating elevated levels of biodiversity and why many ecological restoration projects fail. We will learn how all food comes from sunlight and that photosynthesis is the key to how much food we produce per acre as well as how we can effectively rebuild our degrading soils. We will spend a few hours actively managing the land for optimal mineral cycling and energy flow.
Day 7: Dawn walk. We will get up early and take a walk at sunrise. As we walk we will discuss the ways in which you can take what you have learned and use it in your own life or work. We will give you access to our Wildervore online learning programme to further develop your skills and knowledge. You will be invited to become ambassadors of Wilderculture and if you desire our team will support you to initiate projects in your own environment. Say goodbye and return home.
---
---