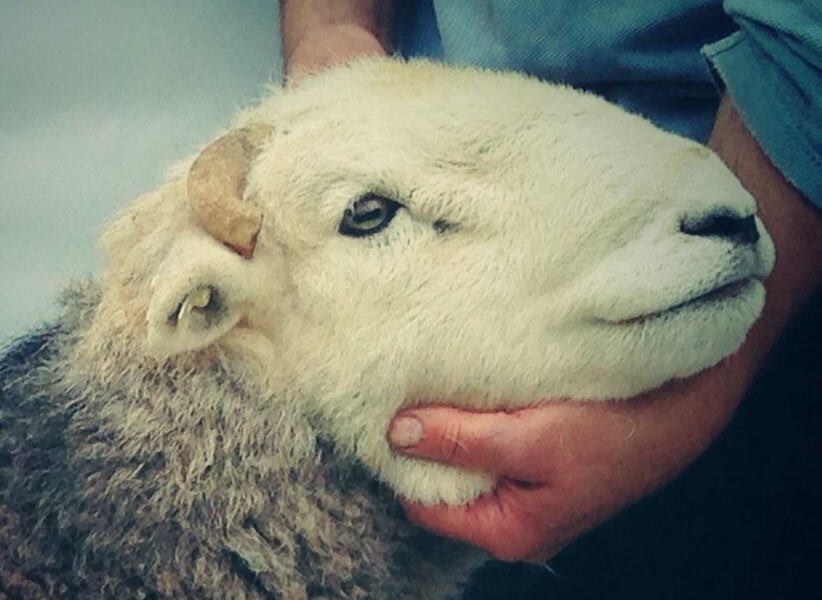 Our Lakeland Farm Experiences are designed to explore the complex question of what we should be eating to best support our global and local environment.
Our food contains a fraction of the nutrients it did 50 years ago but instead contains a wide range of toxins and anti-nutrients that are making us sick.
Our farm animals are often reared inhumanely, and our wildlife is disappearing before our eyes.
Parts of our world are suffering from desertification and wildfires and even in the UK the symptoms of poor soil health appearing in the form of increased flood and drought events.
Our soils' ability to sustain food production is likely to fail on a global scale within 60 years and all the while our population is growing rapidly.
It seems like we're getting our land management badly wrong.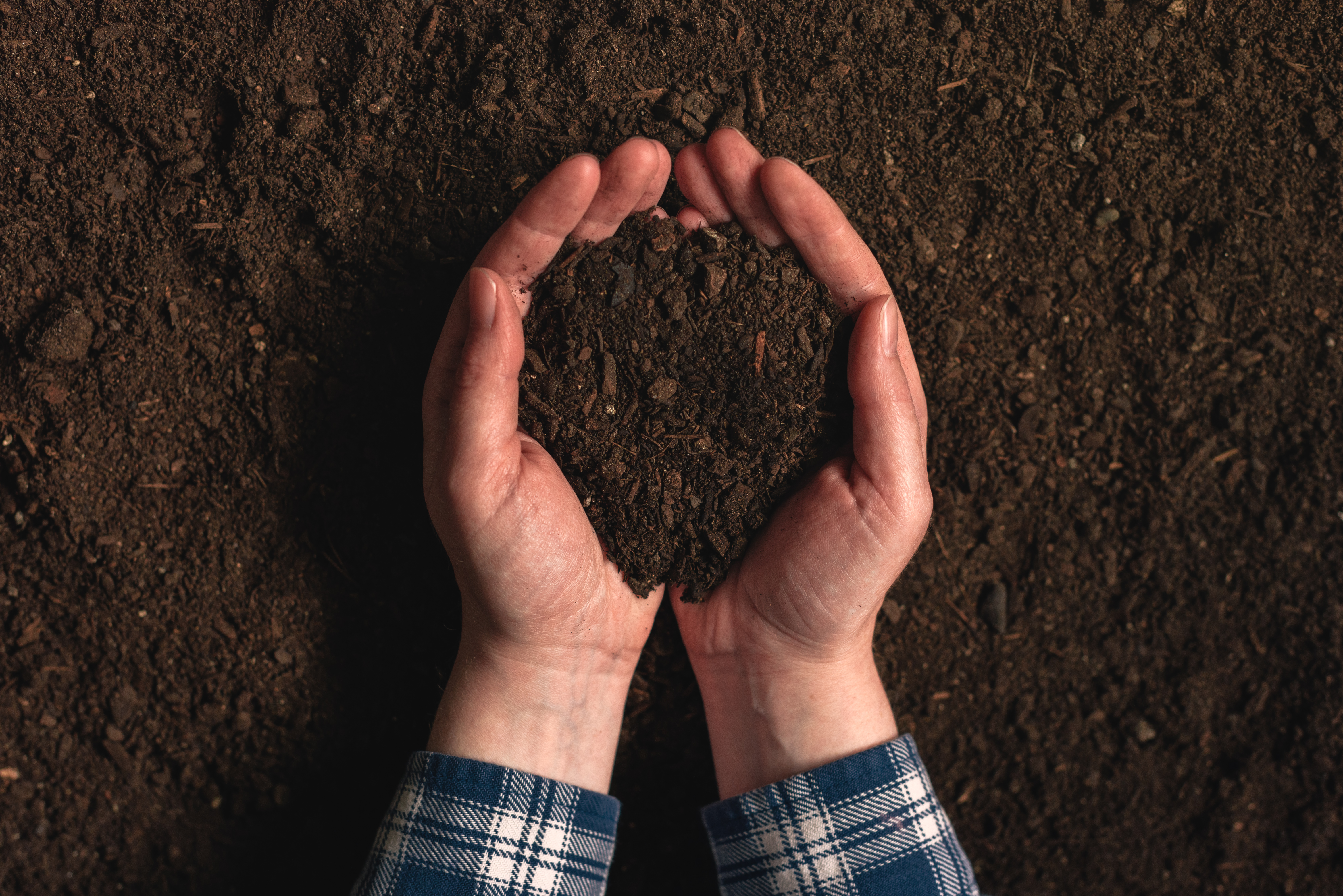 People who have no direct connection to land often feel they have no way of helping to influence land management. In fact, everyone has an important part to play in saving our world.
Lifestyle and eating choices are the main driver that can influence a dramatic change, but to save it you must first understand it.
This is where it gets confusing. We are often told that eating a vegan diet is the best way to help nature and that grazing livestock are destroying important habitats.
Plants and animals are intertwined in the ecosystem and cannot be separated from each other unless we produce our foods using intensive agricultural practices that harm the planet.
It's certainly true that in many cases, our subsidy systems along with public demand for cheap food has driven production to environmentally destructive levels. Livestock however are a tool, it's the management that matters. Under poor management they can be highly destructive, but under good management they are a powerful tool to regenerate soils and increase biodiversity.
You'll learn the difference:
So, where better to learn about the sustainability of food – particularly animal food – than on the farm of the UK's most popular shepherd?
You will be welcomed to the farm by James Rebanks Author of the 'Shepherd's Life' and some of his well known animals. You'll learn what it takes to be a good livestock farmer and how James' awareness of nature and its functions has shaped his current regenrative management.
Caroline will then take you on an educational journey looking at the problems with our global food system and the flaws in our reductionist approach to assessing the sustainability and climatic impact of our food.
Through presentations in the farm classroom, walks across the land and a series of practical demonstrations you will learn to look at food production more holistically.
The day will round off with a shift in focus to the global to the local. We'll explore why traditional diets were the healthiest and most sustainable diets of all, and how this ancestral wisdom could inform what we eat today.
You will leave feeling more able to nourish yourself in ways that will positively influence farming as well as your own health.
You will be able to engage in debates on the sustainability of our common foods in a more informed and confident way.
You will enjoy meeting James and Helen and their livestock on a real lakeland fell farm in a breathtakingly beautiful setting.
You may even feel empowered to get involved in ecological restoration projects; be it tending a pot of salad and making compost in your backyard or starting a new career in land management or farming.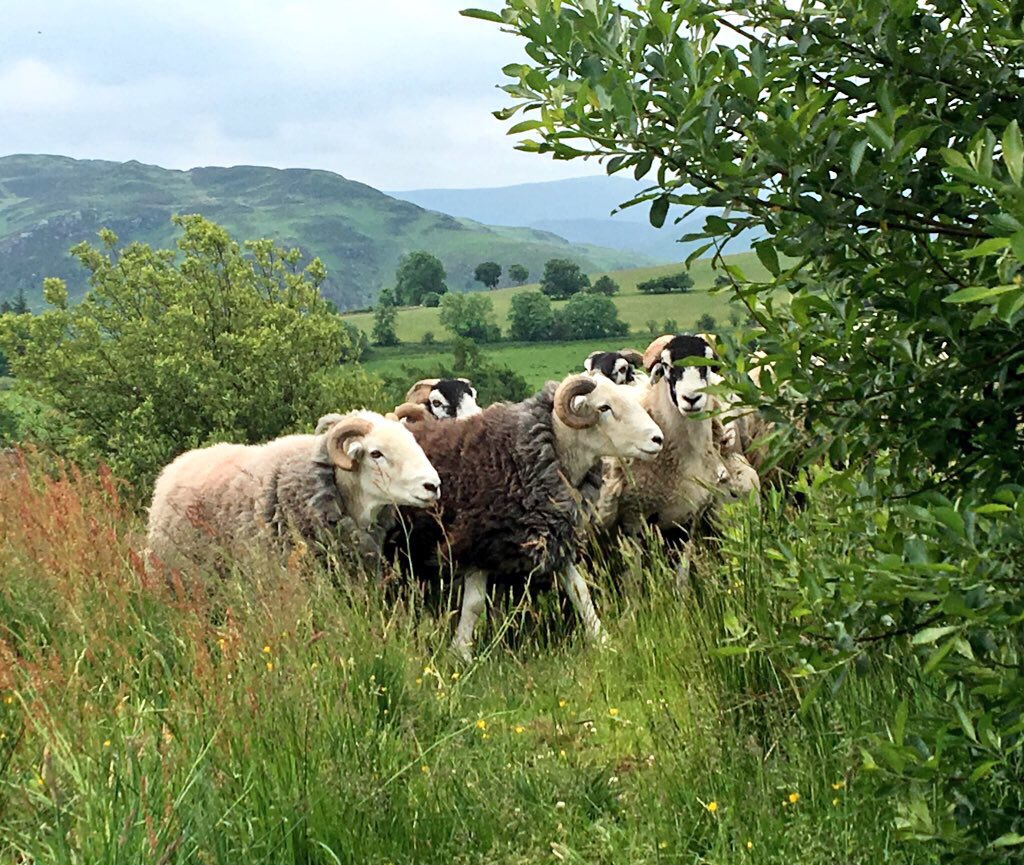 We can accommodate all levels of fitness but please let us know if you have any disabilities so we can adapt the day to make it better for you.
All refreshments will be provided and a home cooked farmhouse lunch will be served by Helen Rebanks. Please let us know if you have any special dietary requirements.
---
---